> Want to add an event? Submit it here.
« All Events
HEALTHY LIVING STARTS AT GENCARE !
We're starting the sunny season off with health and fitness! Beat the heat and join us to learn some simple exercises and easy changes in your lifestyle to look and feel great. While you're here, we'll show you around and highlight some of the great fitness programs and activities we offer our residents.
Meet your future on-site and nationally certified personal trainers, Cristy & Susan, and receive a postural assessment.
Get home safety tips from our partners at Shoreline Health & Rehabilitation Center.
Learn more about the services Dream Clinic Massage offers, the benefits of in-home massage, and experience a complimentary seated massage while you're here.
Receive a 30-second sit-to-stand, functional reach test and helpful information on fall risk and functional fitness from our partners, Therapydia Ballard.
Discover how our signature Whole Life Living program helps you live a happier, healthier lifestyle and so much more!
‍‍Where:
GenCare Lifestyle Ballard Landmark in Seattle
5433 Leary Ave. NW
Seattle, WA 98108
When:
Friday, July 29th
Time:
1:00 pm – 4:00 pm
Don't miss out. Space is limited!
Stop by, RSVP to 206.782.4000, or email rsvpeventsbl@gencare-inc.com today!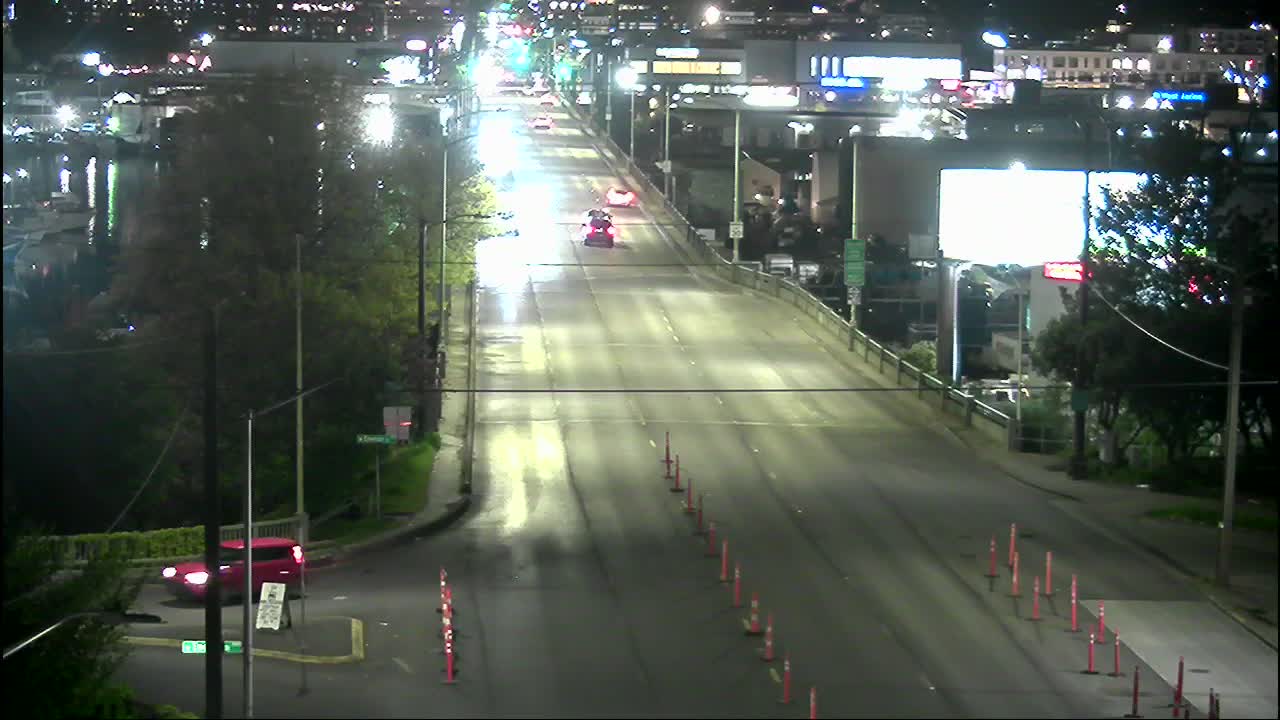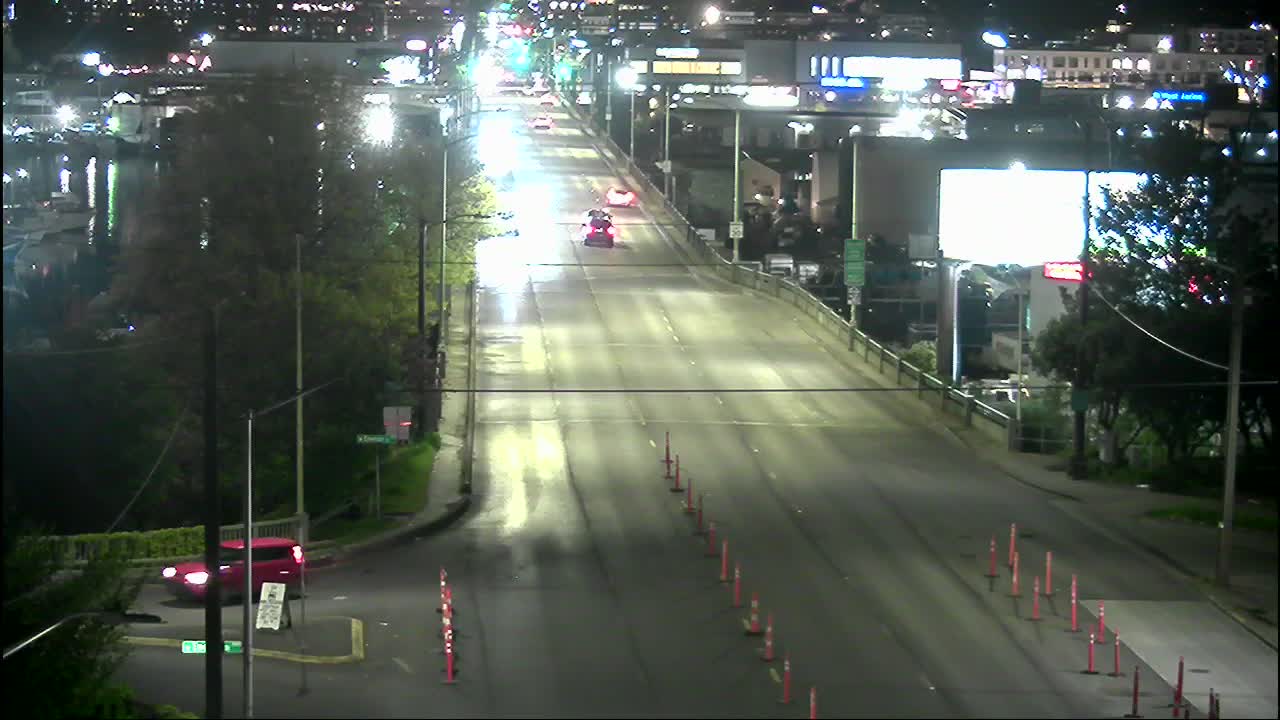 OUR SPONSORS