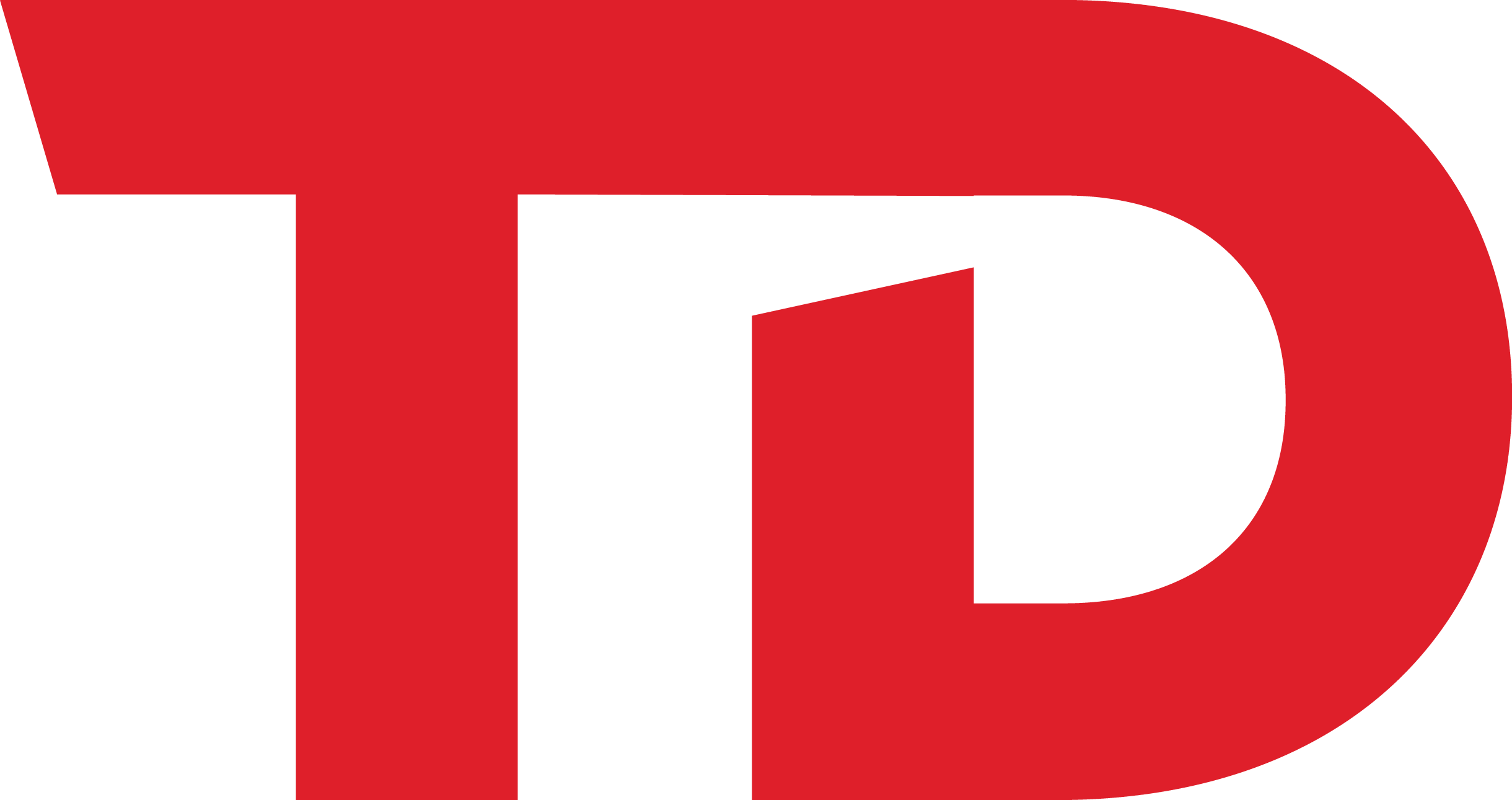 Travel Daily – Informing, connecting and developing the world's travel industry professionals.


Emirates will restore its non-stop A380 services to and from Auckland and Kuala Lumpur starting from 1 December. The non-stop services between Dubai and Auckland will also reclaim its title as the longest route on the Emirates network, clocking in 14,200 km, in addition to being one of the world's longest non-stop scheduled commercial flights.
The airline currently operates to both cities with a linked Boeing 777-300ER service, which makes a stop in Kuala Lumpur before continuing on to Auckland. The start of A380 flights will see both cities delinked and served with direct services to and from Dubai. The latest update to the airline's schedule will offer customers greater levels of flexibility and much needed seat availability. The new services will also provide more opportunities to travel across the Emirates network with reduced transit times after the delinking of services, and faster connections to and from Europe, the Middle East, South Asia as well as Africa.
Emirates' direct flight EK448 from Dubai to Auckland will depart at 10:05hrs and arrives at 11:05hrs the next day. The return flight will depart Auckland at 21:15hrs and arrives in Dubai at 05:25hrs the next day. All times are local. Emirates' A380 service to Kuala Lumpur, EK 346 will depart Dubai at 0330hrs, landing at 1435hrs. EK 343 will depart Kuala Lumpur at 0145hrs, arriving in Dubai at 0505hrs.
The reintroduction of the airline's flagship A380 to Auckland and Kuala Lumpur will provide more choice for tourists looking to discover these exciting destinations, and also offers travellers a chance to experience the A380's signature products and services across all classes. New Zealand is ramping up its visibility with a global campaign in key markets to encourage more visitors to come and re-live the country's incredible experiences and stunning natural attractions. To promote Malaysia as a unique travel destination, Emirates recently signed a Memorandum of Collaboration (MoC) with the Malaysia Tourism Board to develop inbound visitor traffic into the country from key markets across the airline's network.
The airline is accelerating the deployment of its flagship A380 aircraft in line with growing global demand for air travel, with 32 destinations currently being served on a scheduled basis, and more to be announced in the coming weeks and months.


Emirates expands flight schedules across Johannesburg, Cape Town and Durban
Samoa's Borders Open to International Travelers
Emirates partners with United to expand connections
Emirates to increase frequency to Algiers with five weekly flights from 7 Oct
Comments are closed.
Reopening updates
South Korea lifts COVID testing for inbound travellers
Germany to apply relaxed Covid entry rules till 31 Jan
Netherlands removes all COVID travel restrictions
Village Hotel Sentosa reopens in Singapore
NEW JOBS CLOSE TO YOU
Finance Manager
Editor
Valet / Bell Station
Travel Executive
Vacation Travel Manager REMOTE
Assistant Manager – Cost Controls
POPULAR STORIES
British Airways is reviewing its uniform policy
Govt to modernise 200 railway stations
Now fly Mumbai-Baku direct with Azerbaijan Airlines
India cuts windfall taxes on domestic crude oil, diesel and…
Welcome, Login to your account.
Sign in with Google
Recover your password.
A password will be e-mailed to you.
Welcome back, Log in to your account.
Recover your password.
SIGN UP FOR FREE
Be part of our community of seasoned travel and hospitality industry professionals from all over the world.