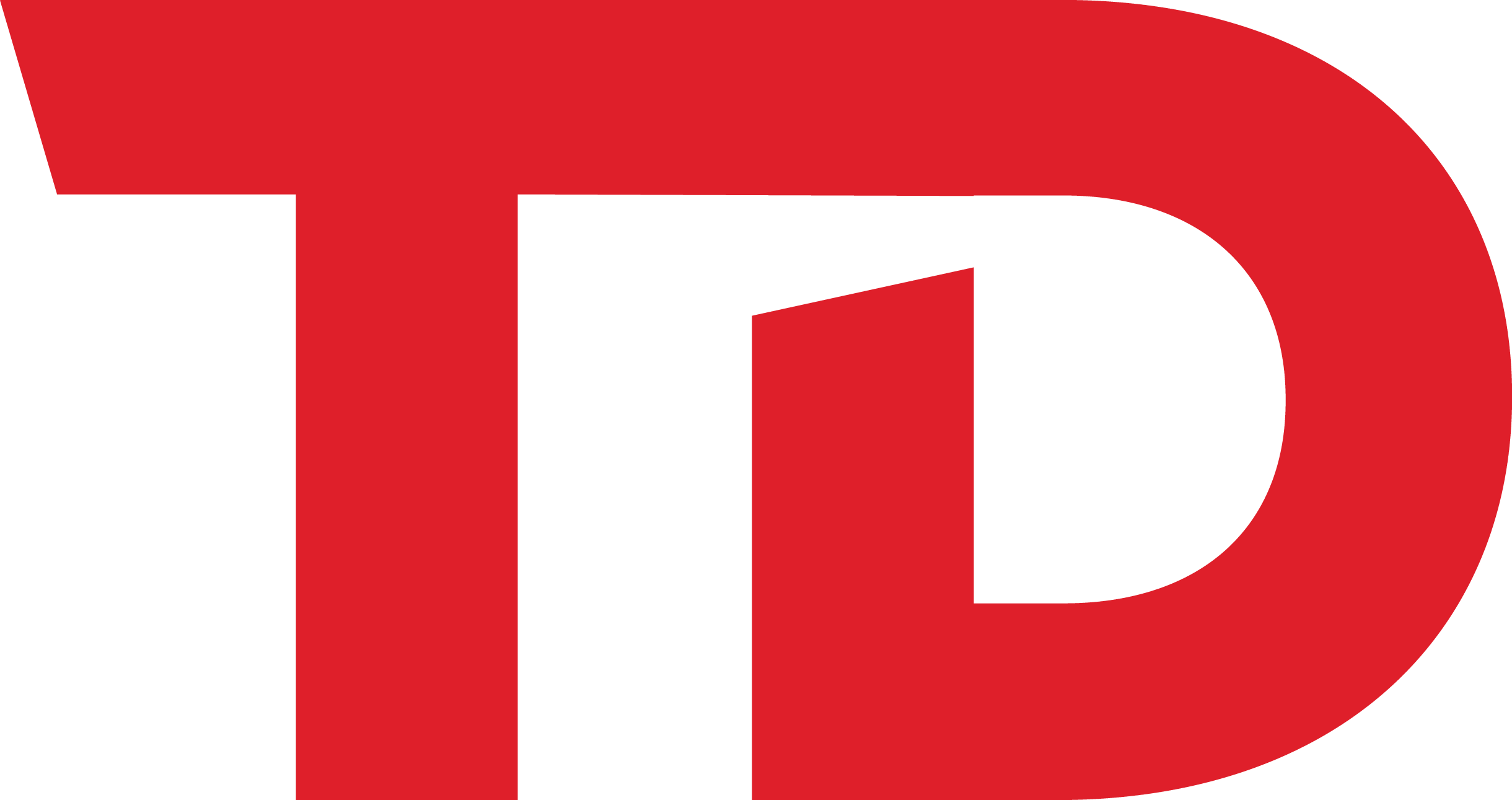 Travel Daily – Informing, connecting and developing the world's travel industry professionals.
Hilton Kuala Lumpur has announced the completion of the much-awaited refurbished Collaboration Spaces, which comprises a MYR21 million (USD4.8 million) redesign and state-of-the-art technology upgrades to elevate the overall experience and quality of meetings and events.
In line with Hilton's Ensemble concept of connecting spaces, people and ideas, Hilton Kuala Lumpur's aim for its new Collaboration Spaces is to create meaningful meetings. Its collaboration spaces are designed to be agile, relaxed and highly engaging, creating flexibility to meet the needs of different groups and events of all sizes.
The Grand Ballroom features a chandelier called The Verve. It is developed by a progressive Czech glassmaking and design company known for its breathtaking custom-made installations exhibited all over the world. The Verve chandelier is inspired by the fluidity of dance and is represented in the design of its glass components, where iridescent hues can be seen from different angles.
The space also comes with a list of other impressive new technologies to facilitate intelligent meetings. Chargifi promotes efficiency, allowing delegates to stay connected at all times with wireless charging for their devices, so they never run out of power. Flip, an innovative digital flipchart designed for brainstorming.
Led by Executive Chef Kazi Hassan, Hilton Kuala Lumpur's team of reputable, international chefs take culinary creations a step further with an always-on menu featuring fresh, locally sourced produce to fuel meeting attendees throughout the day. Located by the Collaboration Spaces, the Delicatessen and Barista Cafe is the first of its kind in Malaysia and serves bespoke Sabahan coffee blend exclusive to Hilton Kuala Lumpur so delegates can enjoy a freshly brewed barista-grade coffee anytime. Featuring warm lighting and contemporary lounge furniture, the Living Room recreates a residential experience, serving freshly baked pastries straight from the oven.
With top-notch technology, culinary options and award-winning hospitality and service, the versatile pre-function and Collaboration Spaces magically transform into a dream wedding or perfect gala dinner venue. From Chinese to Western cuisine, banquet dinner choices include menus from Chynna, Iketeru, Graze, or guests can opt to have a special menu curated exclusively for their events.
Ranked as the Top Meeting Hotel APAC in Malaysia by Cvent, Hilton Kuala Lumpur is strategically located in the commercial hub of KL Sentral, connecting guests to all key areas including KL city centre for business convenience. The hotel features 512 guestrooms and suites, 15 meeting and collaboration spaces, 10 award-winning restaurants and bars, and an executive lounge with personalised service.
DoubleTree by Hilton Melaka embraces woman's touch
Agent alert: Hilton puts female bonding up front, stage centre
MICE Mecca raises its game even higher
Upgrade your business trip with Hilton Kuala Lumpur
Comments are closed.
Reopening updates
Japan to open to tourists after COVID, with masks, insurance…
New Zealand reopens to travellers after two years
Portugal welcomes back Indian travellers
Cambodia cuts quarantine period for unvaccinated travellers
NEW JOBS CLOSE TO YOU
Valet / Bell Station
Travel Executive
Vacation Travel Manager REMOTE
Remote Corporate Travel Agent Flexible Hours Full/Part time
POPULAR STORIES
Twin Lotus Resort & Spa Koh Lanta – My Secret…
UK unveils aviation charter to tackle airport disruption
Canada restarts random testing of incoming travellers
Frankfurt Airport caps movements to 88 per hour
Welcome, Login to your account.
Sign in with Google
Recover your password.
A password will be e-mailed to you.
Welcome back, Log in to your account.
Recover your password.
SIGN UP FOR FREE
Be part of our community of seasoned travel and hospitality industry professionals from all over the world.